Realize your full potential as a real estate broker
Are you a real estate broker looking for new customers and better opportunities ? The OCC helps you get closer to your customers by providing you with customized websites and ready-to-use professional marketing kits.
Generating leads and converting customers has never been easier !
Customized website to attract quality prospects

Forget generic websites, Office Canadien du Commerce helps you create the website of your dreams. We respond to your requests and suggestions to offer you an ultra-responsive, customer-oriented site.

Targeted social networking to boost your credibility

Take a step closer to your potential customers with a strong social media presence. Make the best first impression and enhance your online audience.

A dedicated team to support your project

We have experts on hand to ensure that your digital conversion is smooth and successful. We're with you every step of the way, from A to Z.
Expand your business
and reach new heights
How would you like to earn maximum credibility, quality leads every month, and a strong online presence ? Do you feel like your competitors are eclipsing you online ? Digitizing your business and increasing your online visibility is the ultimate formula for achieving all these results. However, as a real estate broker, you often don't have the time or the knowledge to do it yourself. Office Canadien du Commerce frees you from online marketing. It helps you create a high-quality website for your agency, with stunning, personalized visuals and an expertly crafted marketing strategy.
Tools to simplify your life
Benefit from our turnkey marketing kits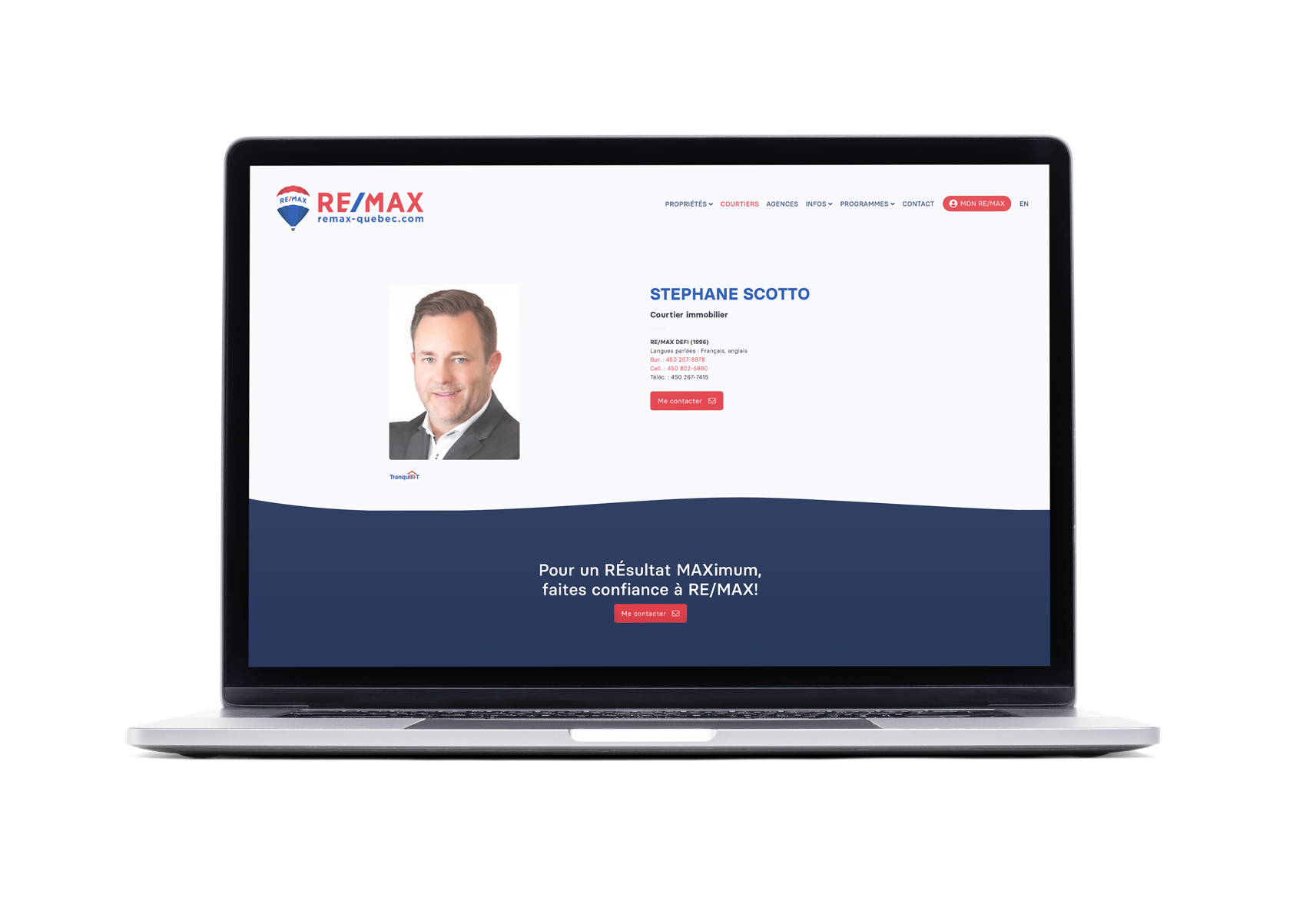 Starter Kit
Get a high-quality website that accurately reflects your real estate brokerage business. This will help you launch yourself on the online scene, build brand credibility and have an easily accessible online portfolio.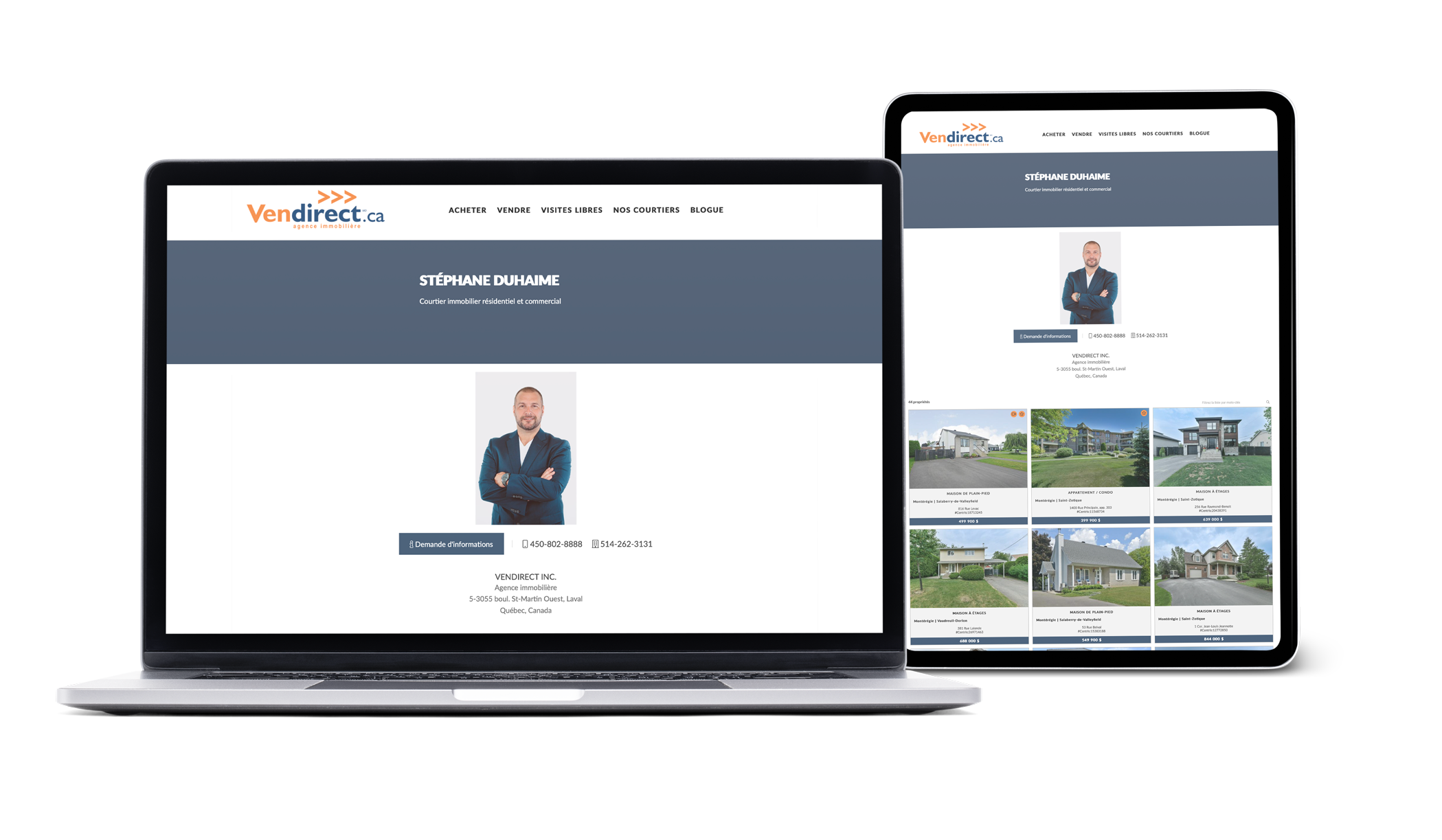 Kit Real Estate +
In addition to an ultra-responsive, professional website, you get the full SEO treatment. The package also includes full Google My Business integration to skyrocket your visibility and generate additional leads sent directly to your website.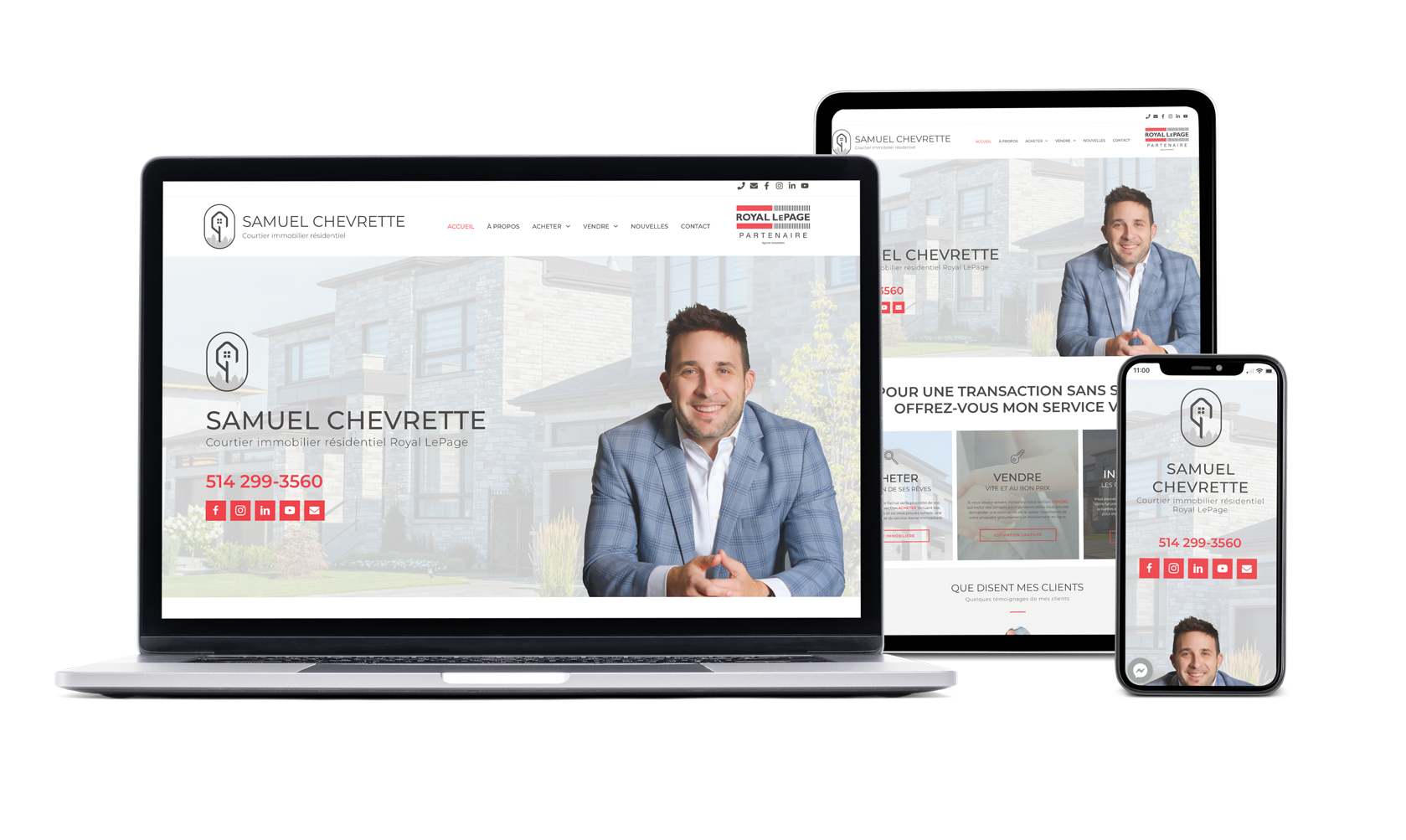 Real Estate + Social Medias Kit
Give your business a new dimension and make the most of your online presence. This kit includes all the previous kit, plus a social media marketing service. We'll help you extend your online reach by ensuring a solid presence on all social media platforms, guaranteeing consistent quality and professional content marketing.

We now have three (3) locations in the Greater Montreal area to serve you better.