Grants for non-profit organizations and foundations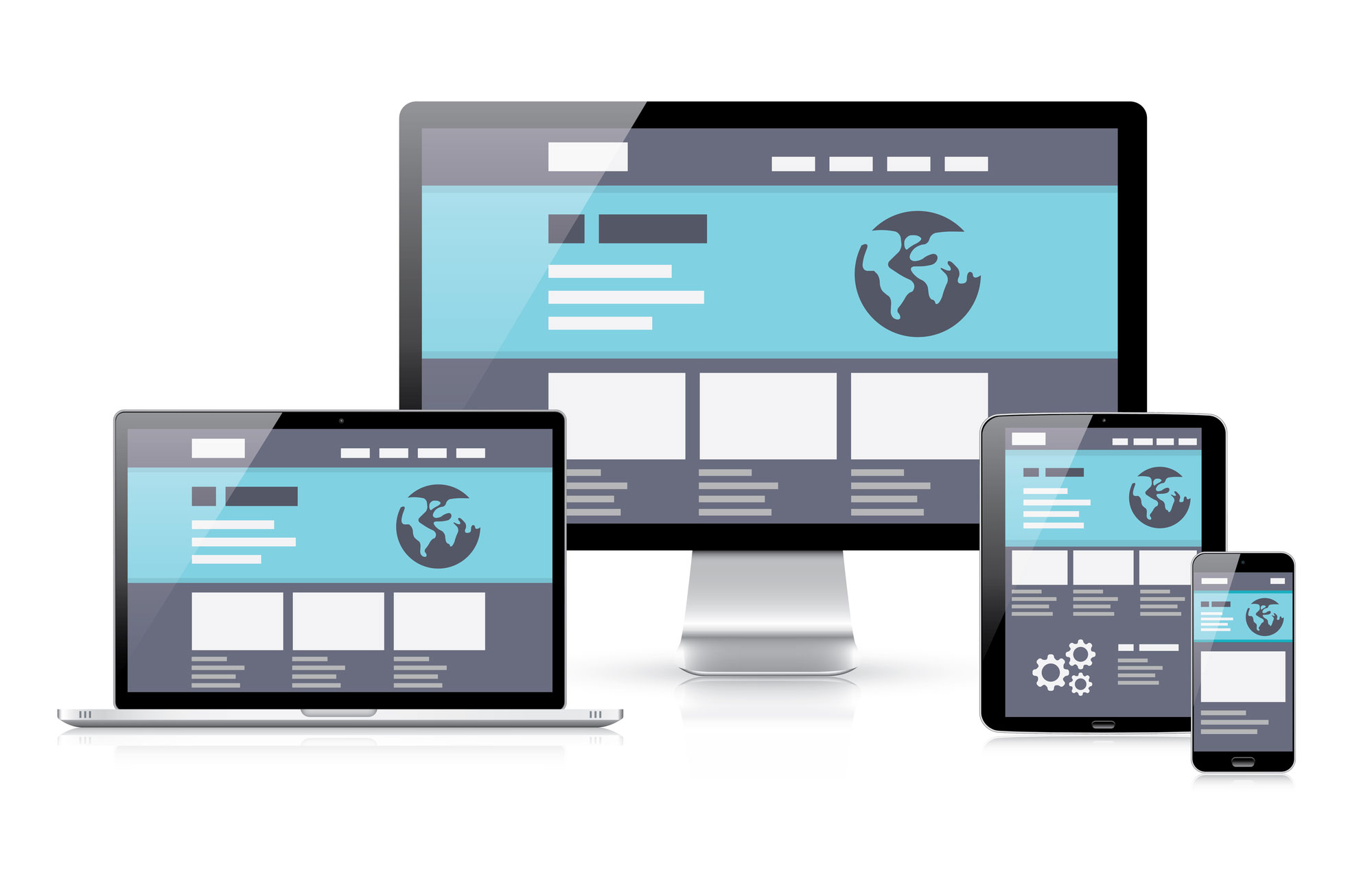 LET'S GIVE BACK TO OUR COMMUNITY
For non-profit organizations and foundations, the Office offers you access to a basic, high-quality, customized and responsive website, free of charge*. We also offer start-up assistance for businesses. Find out more.
To find out if you're eligible to receive your free website*, simply ask one of our representatives.
Montreal and surroundings
514 666-2433
*Some conditions and/or restrictions may apply.
Business Assistance Program
ARE YOU SERIOUS ABOUT INCREASING YOUR INCOME?
Take advantage of this exceptional offer to IMPROVE YOUR WEB PRESENCE to attract new customers and significantly increase your revenues.
We offer you the opportunity to stand out from your competitors with effective Web marketing strategies tailored to your needs. A UNIQUE OPPORTUNITY TO PROPEL YOUR BUSINESS TO THE TOP!
This offer is valid only for one merchant per industry per region. To find out if you qualify, please contact us.
*Certain restrictions and conditions apply. Please ask one of our consultant.
YES! I'd like to obtain $500 in products and services for my business
Would you like to attract more customers and improve your positioning on search engines like Google? Request a quote to find out if you're eligible to receive your $500 in products and services for your region.






We now have three (3) locations in the Greater Montreal area to serve you better.