First of all, what is Google Ad Grants?
To support NPOs, Google offers its Ad Grants program, which works in a similar way to traditional Google Ads. You can use a budget equivalent to $10,000 to significantly increase your online visibility.
IMPORTANT
To benefit from Google Ad Grants, you must :
Your organization must be registered with TechSoup Canada
Your NPO must be a charitable association, a tax-exempt organization recognized as a public utility, a federal corporation or a provincial organization.
Your NPO must have a functional website containing "substantial" information about your NPO (legal notice, expertise, geographic area and other basic information).
Are you eligible?
Here are the three (3) groups of NPOs that are not eligible for the program
Government entities and organizations
Hospitals and medical groups
Schools, academic institutions and universities
How do I keep my grant?
When you obtain this grant, you must meet the following criteria :
Access your account at least twice a month
Set a minimum of one Google Analytics objective for your ads
Do not send traffic to any site other than your own
Maintain a click-through rate of at least 5% and a quality score of two (2) or more
Complete Google Ad Grants surveys sent annually
Spend allocated funds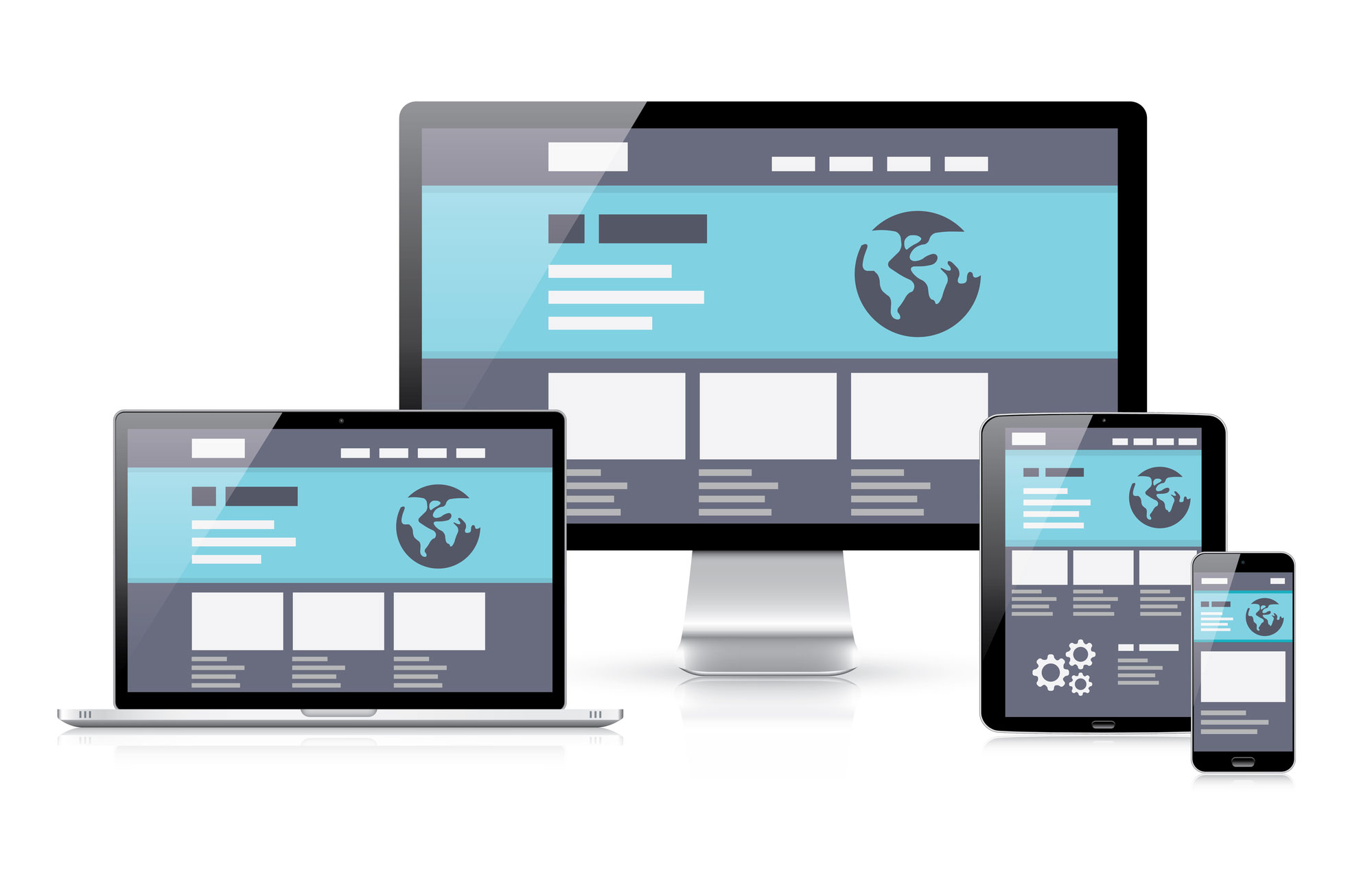 To find out more or to make a request, fill in the online form below today and one of our marketing specialists will contact you shortly.

We now have three (3) locations in the Greater Montreal area to serve you better.